---
Ash Wednesday & Valentine's Day: Two Great Rivers That Meet in Jesus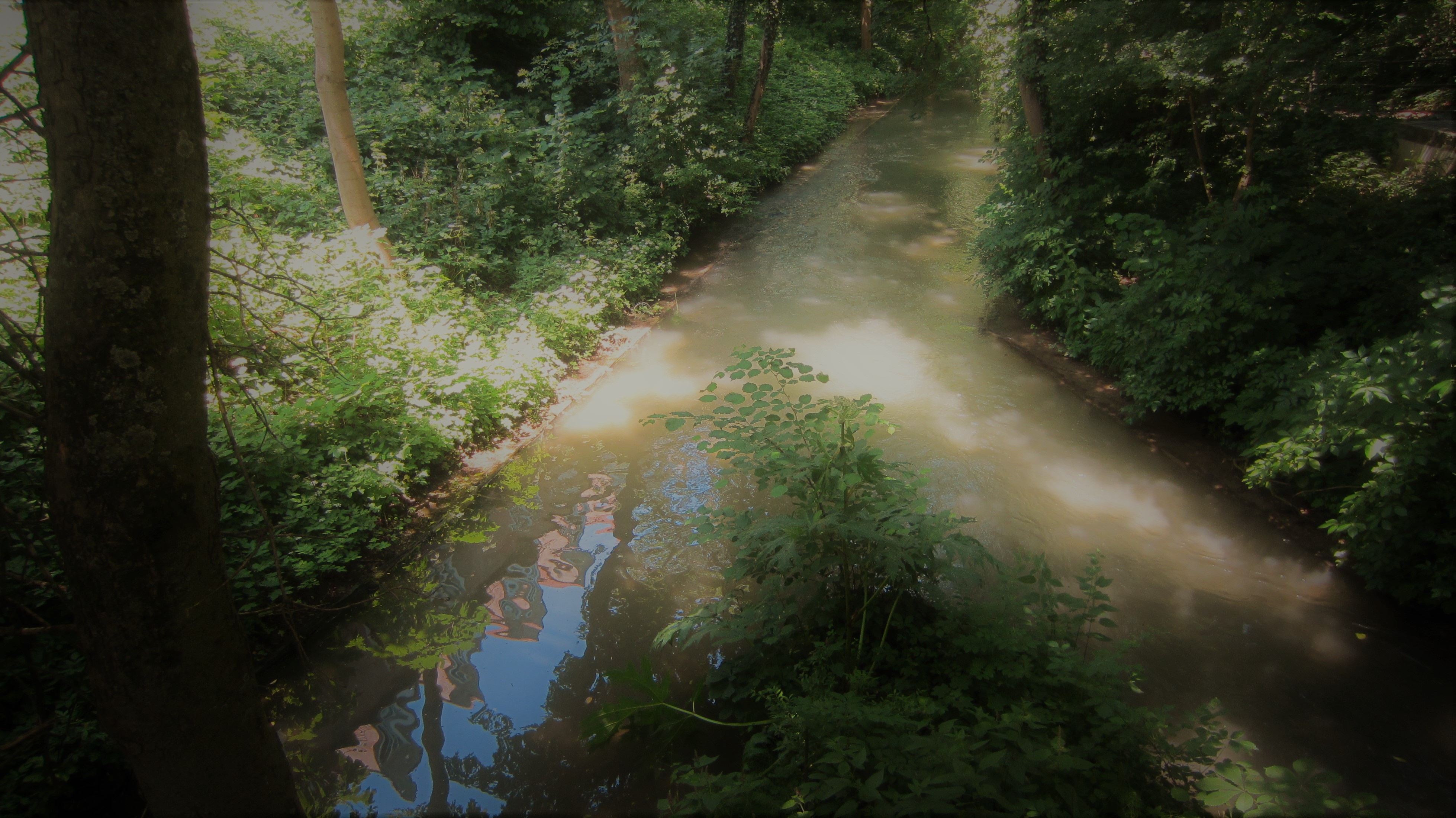 Lent has traditionally been a time for believers to consider, in humility, who we truly are before the Lord. It's a time for acknowledging our need, our 'lostness' without Him. It reminds us of Jesus words, "Apart from Me you can do nothing" (John 15:5). All that we are and all that we shall become is due solely to the mercy of God that has been lavished upon us in the Cross of Christ. And so, we use these weeks to contemplate, to prepare our hearts for Holy Week and all it means to us.
Ashes are all about humility. They remind us that God is holy and we are, well, not. They represent reverence in a time of national crisis. Think Mordecai in deep concern for the future of his fellow Israelites: "Mordecai tore his clothes and put on sackcloth and ashes, and went out into the midst of the city, and he cried out with a loud and bitter cry" (Esther 4:1).
Ashes also bespeak the believer's personal contrition before God. After finally coming to terms with God's sovereignty, love and mercy, Job declared: "I take back my words and repent in dust and ashes" (Job 42:6, HCSB).
But let's be careful here. While ashes signify our humility before God, it's the humility of our hearts that God desires, not merely 'ashy' foreheads. Man sees the forehead; God sees the heart.
While some Christian Lenten traditions are marked by "giving something up" for Lent, I think the point is that we give more of ourselves to Jesus during this season – most importantly, our time. This might mean reading a special devotional, or an increased commitment to follow the blogs and interact with other members of the Body, or serving the Lord in some new way. Whatever we choose to do, let's use these weeks to consider our ever-present need for Him.
Today, Ash Wednesday, also happens to be Valentine's Day, a day set aside to celebrate love. I was thinking this morning about how interesting this confluence is! It's like two great rivers coming together: our sinfulness and God's love! For truly, in Jesus, "lovingkindness and truth have met together; Righteousness and peace have kissed each other" (Psalm 85:10).
While Ash Wednesday reminds me of my sinfulness and constant need the Father's mercy, Valentine's Day reminds me of the unimaginable love that He has for me. It's the love that sent Jesus into the world to die for me. And it's the love that reminds me, day-after-day through His word: "Gene, you're My valentine!"
Psalm 103:11-13:
"For as high as the heavens are above the earth,
so great is his steadfast love toward those who fear him;
as far as the east is from the west,
so far does he remove our transgressions from us.
As a father shows compassion to his children,
so the Lord shows compassion to those who fear him.
For he knows our frame; he remembers that we are dust."
Father, thank you that these two great rivers meet together in Christ Jesus, our Savior!
Recommended Posts
April 10, 2022
April 08, 2019
October 09, 2018