---
After Holy Week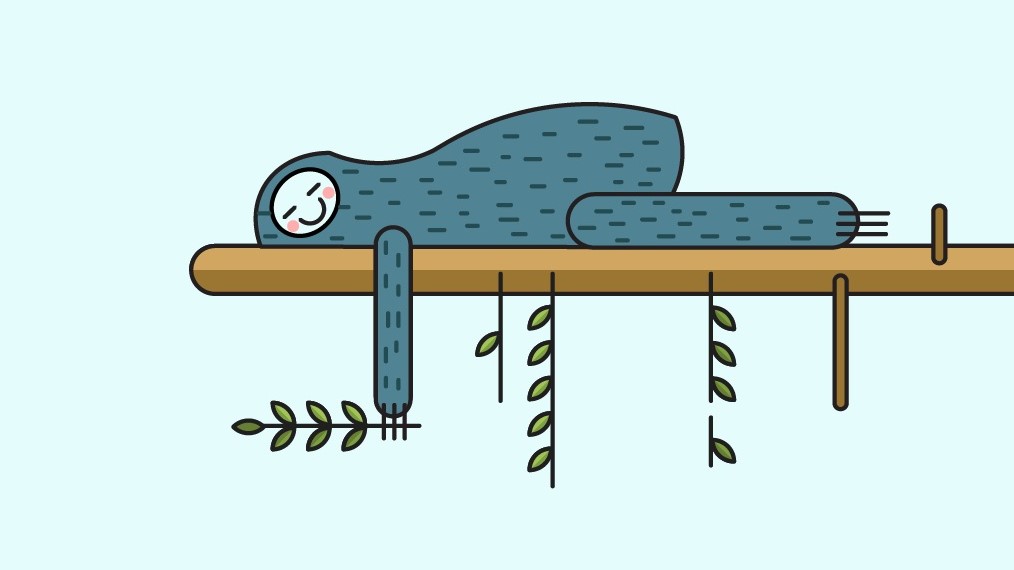 Like many believers, I always find Holy Week to be exhausting.
By the time we get to Resurrection Sunday we've walked with Jesus through a thousand highs and lows – through the joyful, if misguided, shouts of 'Hosanna,' to the shocking cries of, 'Crucify Him, let His blood be upon our hands and the hands of our children.'
We've walked with Him through the cursing of the fig tree to the overturning of the tables; from the sublime teachings in the Temple to the secret meeting where He was betrayed by one of His own; from the final bread and wine shared with His disciples to the parched throat that cried out, "I thirst!"
Along the way there were miracles and heartbreak; honest, while ultimately naïve, pledges of loyalty and a treacherous kiss; many misused words and one misused sword; the mocking of the true King of all kings, and His resurrection in the fullness of God's glory.
The cross, The tomb The Garden. The tears that looked like blood. The foolish rulers – Pilate the coward and Herod the clown. The fickle crowds and the traitor who hanged himself in shame.
We witnessed three denials and one ominous cock-crow. The false testimonies – bought and paid for by those who should have been leading the people to their God. We witnessed our Lord's dignified silence and met an angel who asked, "Why do you seek the living among the dead? He is not here!"
Tired yet?
Well, we should not let this week go by without something of a spiritual debriefing. So, here it is. This blog will be up all week to give us the opportunity to share with one another all that the Lord has shown us through the journey of Holy Week.
May He be glorified in our midst, that wonderous, wonderous One!
Recommended Posts
April 07, 2023
April 06, 2023