---
07
Dec 2017
Biblical peace is not only the absence of bad; it's also the presence of good. It means more than just 'not' fighting with my neighbor, but its actively working for his good. John the Baptist came with a powerful message of warning. Watch it carefully: "He said therefore to the crowds that came out to be baptized by him, "You brood of vipers! Who warned you to flee from the wrath to come? 8 Bear fruits in keeping with repentance. And do not begin to say to yourselves, 'We have Abraham as......

Read More
---
December 05, 2017
Peace is, I think, the most elusive of all the things we desire and pursue. Some of the wisest men in the world can't capture it. The richest among us can't buy it. The worries...
---
December 04, 2017
In the introduction to his Advent devotional, Come, Let Us Adore Him, Paul David Tripp illustrates how familiarity leaves us underwhelmed by the Christmas story. He asks us to imagine that we've moved into a...
---
December 01, 2017
We all strive for purity as believers, right? We want to be like our Lord and our Lord is pure in every way. In Him, John tells us, "is no darkness at all." That, he...
---
November 30, 2017
Sometimes the smallest act of kindness (which is, of course, one of the fruits of the Spirit working in us), can have a profound and lasting impact upon others. In Serving, the Biggest Honor in...
---
November 27, 2017
The verse is striking in its simplicity: "Jesus stretched out his hand and touched him" (Matthew 8:3). We touch lots of things as we move through life without ever thinking much about it. But this...
---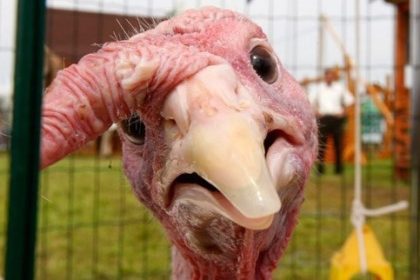 November 19, 2017
'No, seriously, weren't there ten?' The story's pretty well known. Jesus is traveling and preaching and healing. And in Luke 17:11-19 we find this thought-provoking incident. On the way to Jerusalem he was passing along between...
---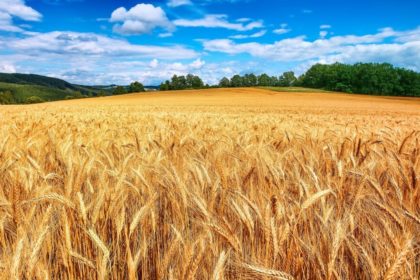 November 17, 2017
John 12:20-26: "Now among those who went up to worship at the feast were some Greeks. So, these came to Philip, who was from Bethsaida in Galilee, and asked him, "Sir, we wish to see...
---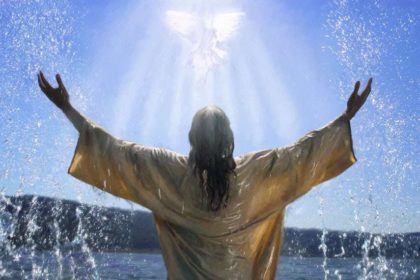 November 16, 2017
The image of coming out of death into life is the unavoidable core message of the Christian faith. It's illustrated by biblical contrasts like the darkness and the light, the old and the new, the...
---