---
Glorifying God in Your Body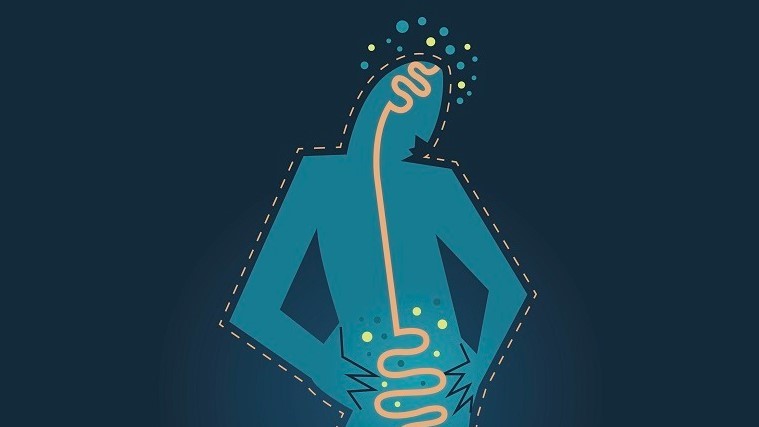 November 14, 2017
17 Comments
5434
"Following" Jesus is synonymous with "obeying" Jesus. To follow is to obey, and obeying involves a long series of decisions that I make to glorify God by laying my life, my preferences, and my desires at His feet. Laying down my life is a daily choice.
Following Jesus means acknowledging that I am not my own, that I've been bought with a price. "Or do you not know that your body is a temple of the Holy Spirit within you, whom you have from God? You are not your own, for you were bought with a price. So, glorify God in your body" (1 Corinthians 6:19-20).
Now, please notice, Paul encourages us to glorify God in our body. Our body, soul and spirit all belong to Jesus if we're truly saved, but Paul specifically mentions the body here.
Of course, we need to glorify God in our soul (the seat of our desire and emotions), and in our spirit (the place where we commune with His Spirit), but it can't end there. God wants the love we have for Him – the love that lives in our invisible places, our "inward being" (Psalm 51:6) – to find its way to the outside. He wants the love we have for Him to break out into the material world.
The vehicle that God gave me to glorify Him in this world – to make Him shine brightly before my family and friends and co-workers and neighbors and even my enemies – is this all-too fragile human body, this animated dust. In it, He wants me to live out the Christian life in real time and space – to move through this life in obedience to His perfect will.
And here's the thing: If I say I love Jesus, but don't obey Him, I'm simply lying to myself. Jesus said, "If you love me, you will keep my commandments … Whoever has my commandments and keeps them, he it is who loves me … Whoever does not love me does not keep my words" (John 14:15, 21, 24).
Clear enough?
If I love Him, I will want to keep His commandments; if I don't love Him, I'll disregard them. And the vehicle through which I express my love in obedience is my body.
Paul writes, "I appeal to you therefore, brothers, by the mercies of God, to present your bodies as a living sacrifice, holy and acceptable to God, which is your spiritual worship" (Romans 12:1).
So, we do that. We present our body as a living sacrifice. We present our hands and pray that they do only those things which bring God glory. We present our feet and pray that they bring us to places that please the Father. We present our mouth, and our eyes and ears, and pray that they say, see or hear nothing that would bring shame to our Lord.
We present our bodies to Him, lay them daily at His feet. And there's no legalism here. We're not saved by the good things we do. Rather, we serve Him because we've been saved.
Obedience is simply the outward manifestation of the love we have for God in our inner man. We long to obey Jesus because we love Jesus, the One who first loved us.
"So, glorify God in your body" (1 Corinthians 6:20).
To consider …
In the Great Commission, Jesus instructed us to "make disciples" by (1) "going," (2) "baptizing them in the name of the Father and of the Son and of the Holy Spirit," and by (3) "teaching them to observe all that I have commanded you" (Matthew 28:19-20). The "teaching" aspect is interesting because it identifies the specific thing to be taught as obedience to the Lord's commandments. This clearly connects discipleship with obedience to God. Have you considered that following Jesus is more than just learning? It's living for Him. How are you expressing your love for Jesus in the physical world?
Obedience is very practical – it's obeying God physically as we move our bodies through space and time. Do you think this practical, physical aspect of following Jesus gets underemphasized in the modern Christian Church? Do you think that "actually" obeying God gets lost in the fog of those areas of Christianity that are supposedly more "spiritual" (prayer, contemplation, etc.)?
How serious are you about literally obeying the Lord with your body? Have you ever considered making the presentation of your body a morning confession? Try it! Say, as you start your day, 'Lord, take my hands today and use them for your kingdom. Lord, guard my tongue today – I give it to you. Lord let my hands do only those things which glorify You,' etc.
Recommended Posts
April 17, 2022
October 10, 2021
July 25, 2021