---
Searching for Ships Lost in the Harbor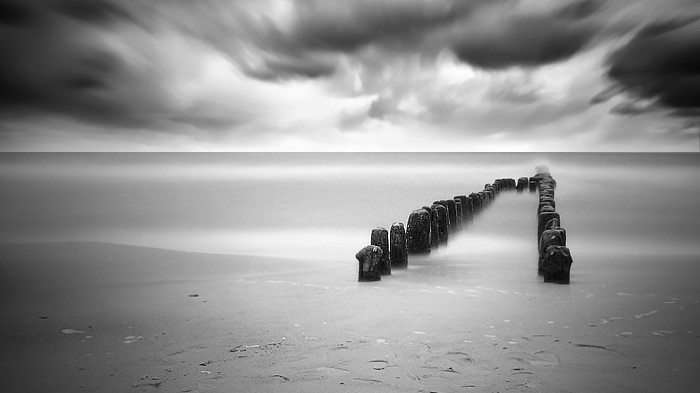 Jesus came to seek and to save the lost. He asked His disciples to pray that the "Lord of the Harvest" would send workers into the field. He's the woman in the parable who sweeps the house clean to find that one lost coin. There are multitudes who are lost today. They are without hope, without Christ and without eternal life. Lost indeed. Lost in the wide, stormy sea of the world.
But there are others who are lost too – and they're all around us. The saved lost, if you're picking up what I'm laying down. They're born again, blood-bought children of God, but they haven't found their spiritual groove. They're not serving Jesus in any meaningful way. They may attend church regularly, but they're still outsiders. They're not in any of the church's cliques. There the ones who you might catch from the corner of your eye gathering their things and quietly slipping out of the church alone as you chat with your friends.
They may feel excluded, like they don't really fit in or belong. They're not using their gifts and they haven't really been asked to. They are another kind of lost – those who are lost in the harbor.
We need to use our gifts to encourage them. We need to use the compassion and sensitivity that the Lord has sown within our hearts to be to them what Paul was to Timothy when he warned him not to "neglect the gift you have" and to "fan into flame the gift of God" (1 Timothy 4:14, 2 Timothy 1:6).
We'd all agree that there are no throw-aways in the Body of Christ, but, mark it down, there are those who feel … well, disposable. They're the "little toe" on the Body that they're convinced the Body can live without. We must never be OK with this! We must not let this stand! Jesus asked us to pray that the Lord of the harvest would send workers into the field, but lately I've been praying the Lord would send workers into His Church too!
Paul tells us to "encourage one another and build one another up" (1 Thessalonians 5:11). One way we might do this is by implementing the five-minute rule. I can't remember where I heard this, but it's wonderful. Here it is: for the first five minutes after the worship service, you don't allow yourself to fellowship with your regular crowd – your regular pals. Instead, you have to seek out someone that you don't ordinarily speak with, or may not know at all, and say 'Hi.'
Sounds simple, right? But few will do it. The amazing thing is this, though: if even 20 percent of our church would do this, no one would fall through the cracks.
There are no little people in the Body of Christ, no throw-aways. Would you join me in making that more than just a slogan?
For consideration …
How did you feel the first time you visited our church? Do you remember who greeted you? You probably do. Why do you think you still remember that?
Why do you think Paul had to repeatedly encourage Timothy to use the gift that God had given him?
How might you be more sensitive to the ships that seem lost in the harbor? What can you do to reach for them and let them know they matter?
Consider Romans 15:7: "Therefore welcome one another as Christ has welcomed you, for the glory of God." What does this mean to you? How specifically might you honor this instruction?
Recommended Posts
April 17, 2022
October 10, 2021
July 25, 2021