---
28
May 2023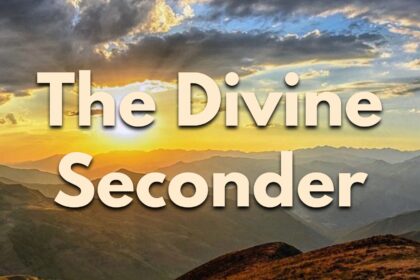 May 21, 2023
1 Dodd, Charles Harold, The Interpretation of the Fourth Gospel (1953) ad loc.
---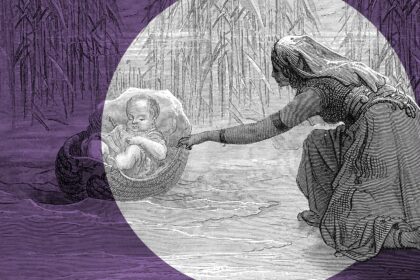 May 14, 2023
Hebrews 11:23-27: "By faith Moses, when he was born, was hidden for three months by his parents, because they saw that the child was beautiful, and they were not afraid of the king's edict. 24 By...
---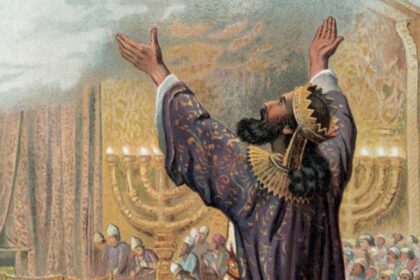 May 07, 2023
Revelation 1:5-6 calls Jesus, "the faithful witness, the firstborn of the dead, and the ruler of kings on earth … who loves us and has freed us from our sins by His blood and made...
---