---
Reflection Questions: Six Surprising Things God Did for Jochebed (Mother's Day 2023)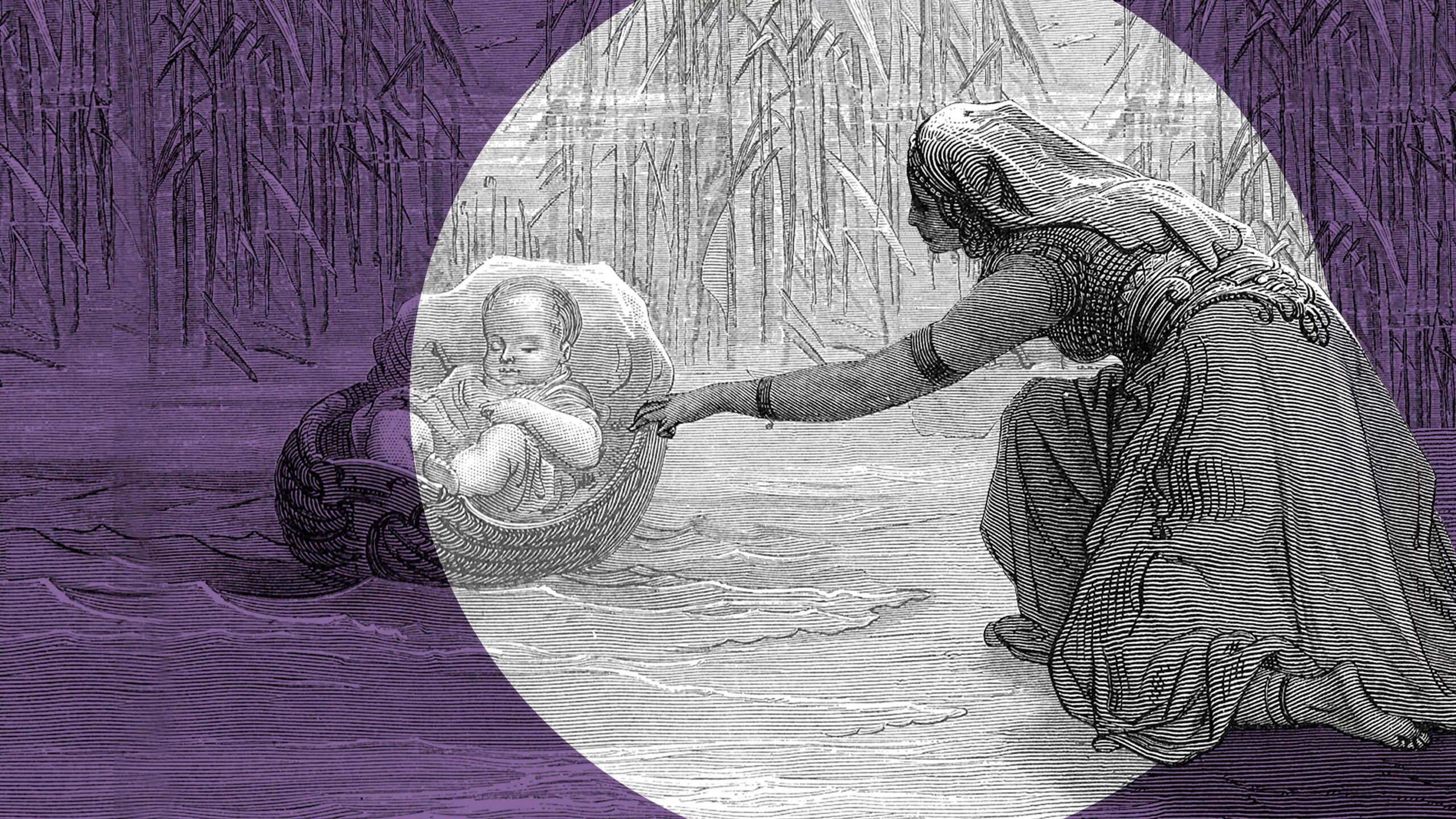 Hebrews 11:23-27: "By faith Moses, when he was born, was hidden for three months by his parents, because they saw that the child was beautiful, and they were not afraid of the king's edict. 24 By faith Moses, when he was grown up, refused to be called the son of Pharaoh's daughter, 25 choosing rather to be mistreated with the people of God than to enjoy the fleeting pleasures of sin. 26 He considered the reproach of Christ greater wealth than the treasures of Egypt, for he was looking to the reward. 27 By faith he left Egypt, not being afraid of the anger of the king, for he endured as seeing him who is invisible."
Read Exodus 1:8-2:10. These were exceedingly difficult days for the people of God. The challenges today are different, but they are certainly difficult in their own way – and, in many ways, unprecedented. Consider 2 Timothy 3:1-5, which describes the difficult days we're living through in detail. Talk about each of the words. How do we see these traits manifested today. What can we learn from the faith Amram and Jochebed? What can we learn from the courage of the midwifes, Shiphrah and Puah, who feared God more than the Pharoah (Exodus 1:15-21)? How can the faith and courage these God-fearers displayed encourage us to stand against the evils of our day?
It is our faith that gives us the strength to remain faithful to God even in the most trying circumstances. Faith, by definition, allows us to see invisible realities (Hebrews 11:1). Consider Moses' story in Hebrews 11:24-27 carefully (above). He refused Pharoah's riches and instead chose poverty with the Jewish people. He chose to "be mistreated" rather than indulge himself with the "fleeting pleasures of sin." He considered the 'worst' that Jesus had to offer greater than the best Egypt could offer. And he was able to do all this without being "afraid of the anger of the king." And what's the remarkable 'reason' the passage gives for how he could endure such hardship? "He endured as seeing Him who is invisible." Faith. Seeing the invisible! Discuss this phrase. What has your faith shown you? How have you seen the 'invisible' working in your life? How has your faith helped you to endure difficulties? How has it given you the victory? Consider 1John 5:4-5 in this context.
Paul says, "above all" or "in all circumstances" believers are to "take up the shield of faith, with which you can extinguish all the flaming darts of the evil one" (Ephesians 6:16). What is Paul promising here? How do you understand the "flaming darts of the evil one"? What are they? How are they extinguished by the believer? What is the "shield of faith"? Why must we take it up "above all" or "in all circumstances"? Do you sense urgency in Paul's words here? Why do you think this is so important?
2 Corinthians 5:6-7 is a stunning declarative sentence. In it, Paul says, "we are always confident" because "we walk by faith, not by sight." This feels like a defining statement: 'We walk by faith because we're Jesus-followers; that's what we do!' How important is it for those around us to see this confident 'faith-walking'? How is your confidence?
Sometimes it can be hard to trust God completely – especially when the stakes are really high, as they were for Jochebed. But Paul reminds us that God "is able to do far more abundantly than all that we ask or think, according to the power at work within us." Jochebed trusted YHWH with her newborn and she witnessed this "far more" blessing of God first hand! Has God ever blessed you "far more abundantly" than you could have asked or imagined? If so, give Him the glory by sharing your story with the group. Surely, we can all say with the Psalmist: "The Lord has done great things for us; we are glad" (Psalm 126:3)!!!
Recommended Posts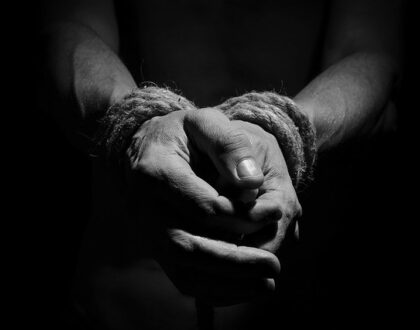 July 09, 2023